Sponsorship Video Offer • Oferta de Video para Patrocinadores
Opportunity
Annual sponsors of LETI at the Partner and Premier levels may receive a one-minute video promoting the sponsor's business or organization.
Description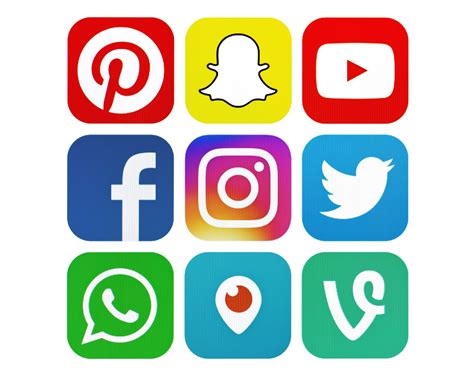 The video will use the services of a virtual spokesperson generated by artificial intelligence and may use either an AI-generated voiceover or a voiceover supplied by the sponsor. Many styles, voices and languages are available. An example appears on this page.
You will receive a copy that you can use as you wish, such as by posting it on social media.
In addition to the usual sponsor presence on the LETI website, the offer includes a listing in 411LATINO (the Latino Business Directory) and also Seattle Press, Mill Creek Today, and African American Business Link among others. The sponsor's video is designed for display on standard monitors. For a small fee, the video can be automatically resized for use on YouTube, Facebook, Instagram and other media venues.
Your video will remain on line at LETI for one year or as long as your annual sponsorship continues.
Languages and variations can be added at a modest fee for duplication, transcription, recording, storage and transmission.
This is a limited offer and may be withdrawn at any time without notice. Video requests will be accommodated in the order received. Please reserve your video today!
Procedure
Visit the Donation page and make an annual donation of at least $1,000.
Copy the Transaction ID from your receipt or create a copy of your receipt.
Send us a message, attaching your copy, using our contact form.
Allow three business days for a reply.
We will confirm your contribution, and our video project manager will contact you to arrange details.
You will supply text describing your business or organization plus up to six images or video clips of your choice. We may edit your text for smoothness of presentation. The maximum length of the finished product is 50 seconds.
Allow two weeks for production.
Oportunidad
Patrocinadores anuales de clases
Afiliado
y
Sostenador
son elegibles a recevir un video de un minuto que promocione el negocio u organización del patrocinador.
Descripción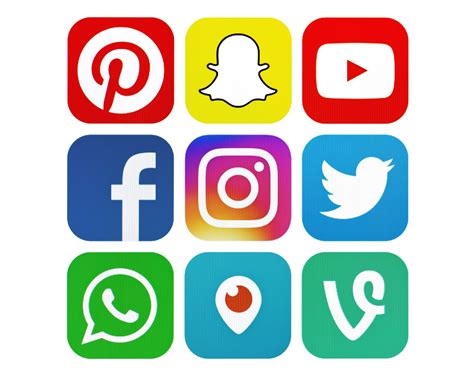 El video utilizará los servicios de un portavoz virtual generado por inteligencia artificial y puede usar una voz generada por IA o una voz proporcionada por el patrocinador. Muchos estilos, voces y idiomas están disponibles. Un ejemplo aparece en esta página.
El patrocinador recibirá también una copia la que puede usar como desee, por ejemplo por ponerla en medios sociales.
Además de la presencia habitual de patrocinadores en el sitio web de LETI, la oferta incluye una lista en 411LATINO (el Directorio de empresas latinas) y también en Seattle Press, Mill Creek Today y African American Business Link, entre otros. El video del patrocinador está diseñado para mostrarse en pantalllas y formatos estándares incluyendo computadoras y la mayoría de teléfonos. Por una pequeña tarifa, el video se puede cambiar de tamaño automáticamente con destino en YouTube, Facebook, Instagram y otros medios de comunicación.
El video se mantiene en línea por un año, o mientras continua su patrocinio.
Se pueden agregar idiomas y variaciones a un módico precio por duplicación, transcripción, grabación, almacenamiento y transmisión.
Esta oferta es limitada y se puede terminar a cualquiera vez sin noticia. Los videos se producerán en la orden de pedida. ¡Favor de reservar su video hoy!
Proceso
Visite la página de Donaciones y haga una donación anual de al menos $ 1,000.
Copie el ID de transacción de su recibo o cree una copia de su recibo.
Envíanos un mensaje adjuntando tu copia, utilizando nuestro formulario de contacto.
Espere tres días hábiles para recibir una respuesta.
Confirmaremos su contribución y nuestro gerente de proyecto de video se comunicará con usted para organizar los detalles.
Permita dos semanas para la producción.