Join us! • ¡Únese con nosotros!
To become a member of the site, please click Join at the top of any page. A simple form will ask for a username and email address, which will be confidential and will be used only by LETI. By joining you will be able to post personal updates in your personal profile, participate in community conversations, and list your business or organization in our community directory. Thanks for your interest!
ESPAÑOL
Add comments from your profile; they will echo here, and the most recent will also appear on the home page. Agrege su

Just a friendly reminder that LLI Final Project Presentations are tomorrow Saturday, May 14th at 10:00 AM. Thank you for all your support and representation!
us02web.zoom.us
Andres Koteles
21-Apr-2022
For your information...

Para informarle...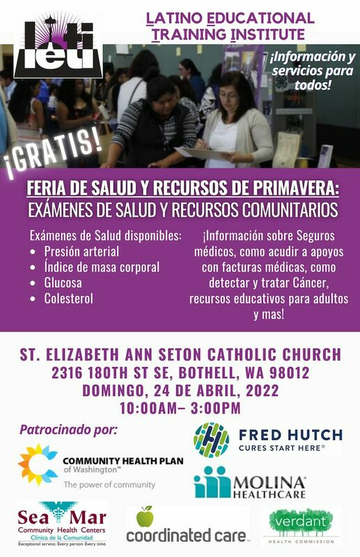 Vaughn Hernandez
17-Apr-2022
Hello, I'm Felita Hernandez. Thank you for allowing me to join your group. Rees Clark is a friend of mine. I am a mobile notary that just opened a traveling Notary Service. I am interested in finding ways to be of service to your group.



¡Disfruta!


Marisol Bejarano
25-Feb-2022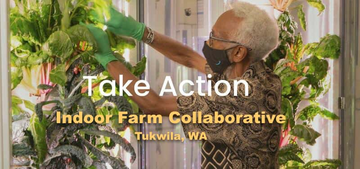 Marisol Bejarano
21-Feb-2022
Free virtual program that will teach you the basics about your kidneys, including the functions of your kidneys and basic nutrition for kidney health. You'll also get some tips and tools to keep your kidneys working well!
register.gotowebinar.com

Ayuda a nuestros amigos los estudiantes de Univ./WA Bothell solo por llenar esta encuesta.
forms.gle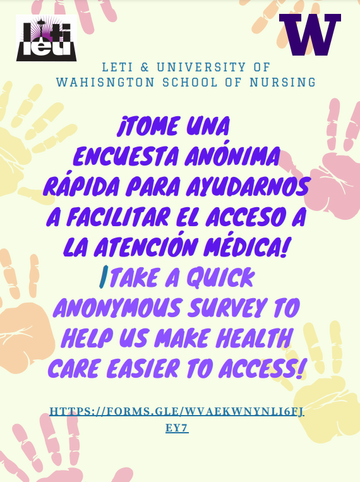 Andres Koteles
01-Feb-2022
You can get legal services for eviction. Visit the Shohomish County Housing Justice Project's website.
snocolegal.org

¡Registrese hoy!


Marisol Bejarano
19-Oct-2021
Currently working on LETI projects for the Fall and planning for next year!

During 2021, LETI has arranged vaccinations for over 1,400 persons. En 2021, LETI ha arreglado vacunas para mas de 1.400 personas.
Irina Korchemnaya
30-Jun-2021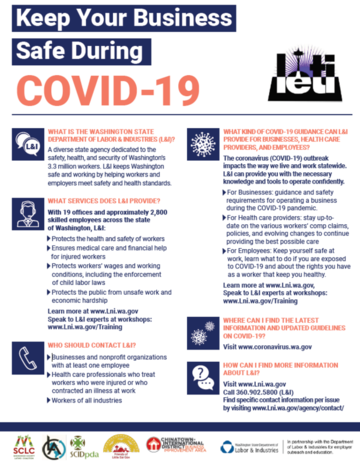 "Help Me Grow, WA" is conducting a survey on community needs in the state. You can help. Click the following link.
thevidaagency.qualtrics.com

Sigue el enlace (LINK) para recibir transporte gratuito a su centro de vacunación. Follow the link for free transportation to your vaccination center.
www.chwcoalition.org
Irina Korchemnaya
06-May-2021

Siga el siguiente LINK para información sobre fondos Asistencia financiera de emergencia debido al Coronavirus por y para inmigrantes.
www.immigrantreliefwa.org

Hay que pensar antes de salir. Tu salud está en riesgo. (Gracias a Glenda para la idea.)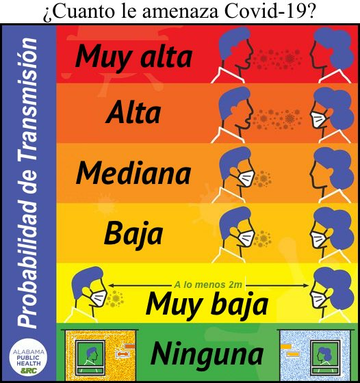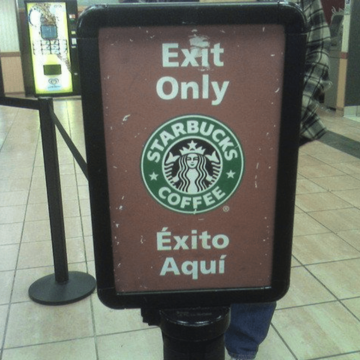 We are pleased to announce that former LLI student and volunteer Arlet Astorga has joined the LETI team in a staff capacity and will be managing administrative affairs.

We welcome to the LETI team Irina Korchemnaya, who will be helping us with communications and public relations.

Job Search Feature
30-Jun-2020
Job Opportunity: COVID Disease Intervention Specialist - Case and Contact Investigators
www.governmentjobs.com

The LETI vocational school appears to be off to a good start in its first trimester practical accounting course.

Judging by the orientation meeting, we have another talented group of students in the Latino leadership initiative for 2020. We have also added a special website for that program.
lli.letiwa.org
Members may post a comment.